About Shourotei
concept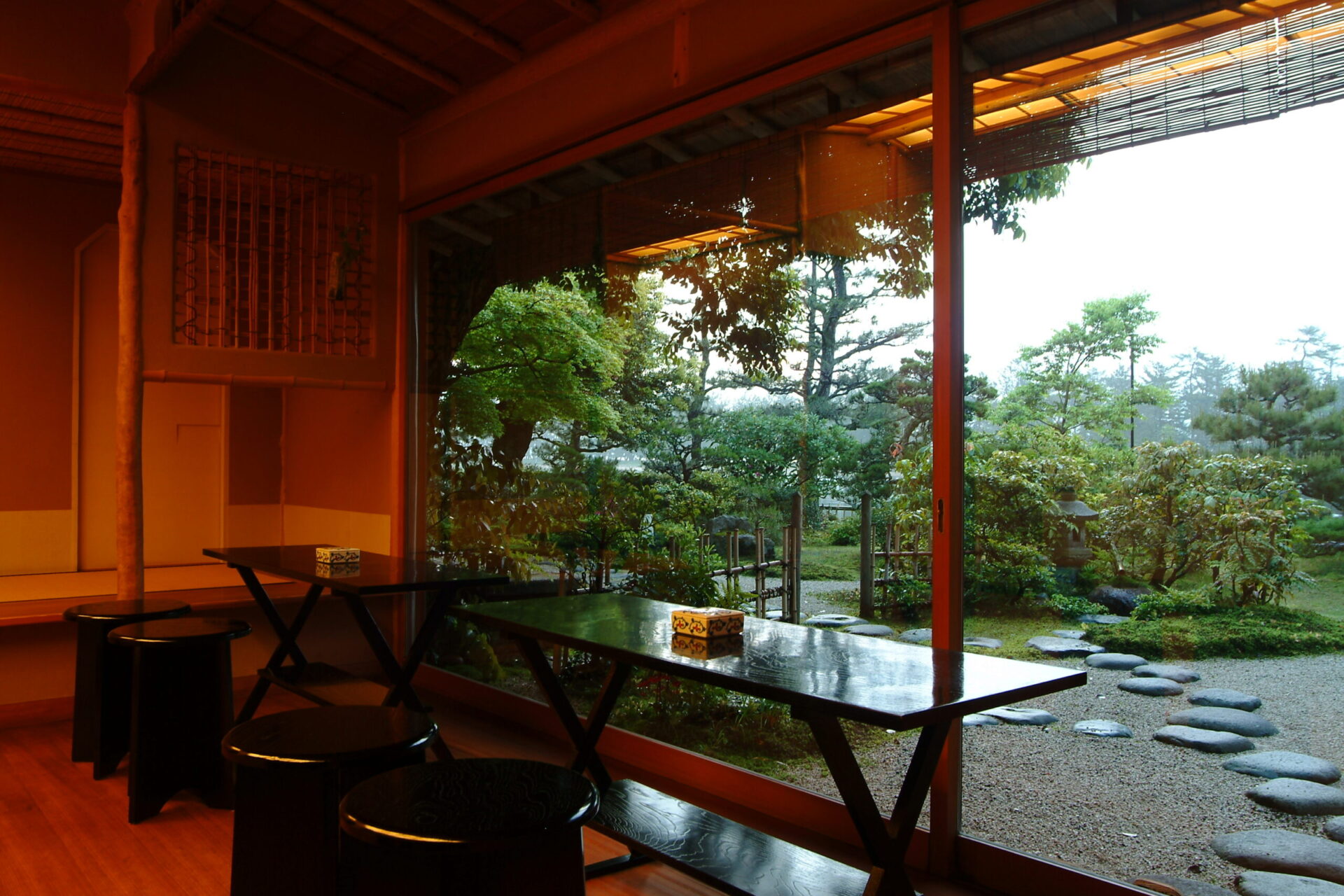 A place where time is forgotten
If you look to the back from the deep green garden, you can see the Asoumi sea with light shining through.
What begins here is a rich story that is uniquely yours.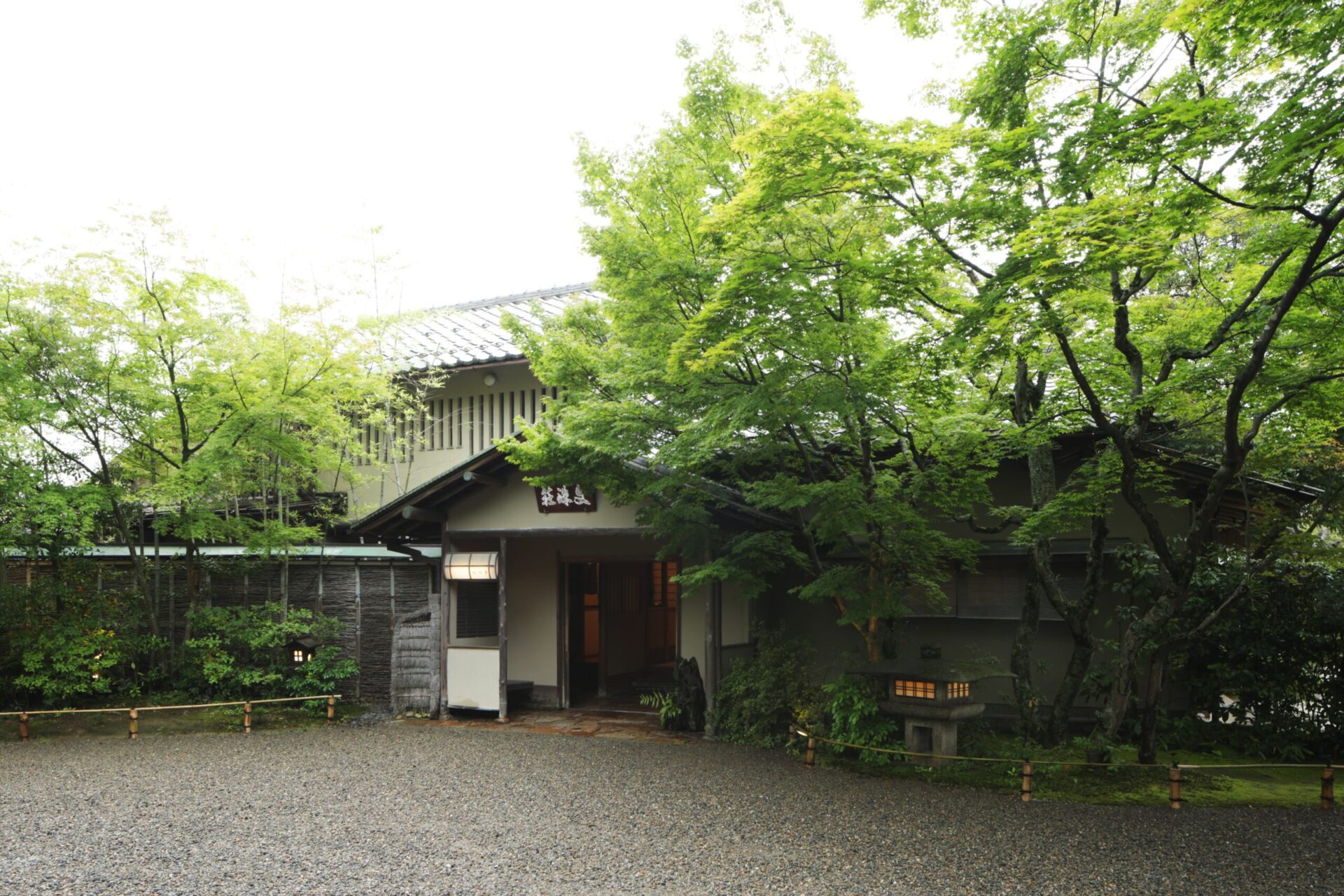 What you will think and feel
In this serene world, we hope you will take with you all that you see and hear.
The sea, sky, and greenery are part of Shourotei's hospitality.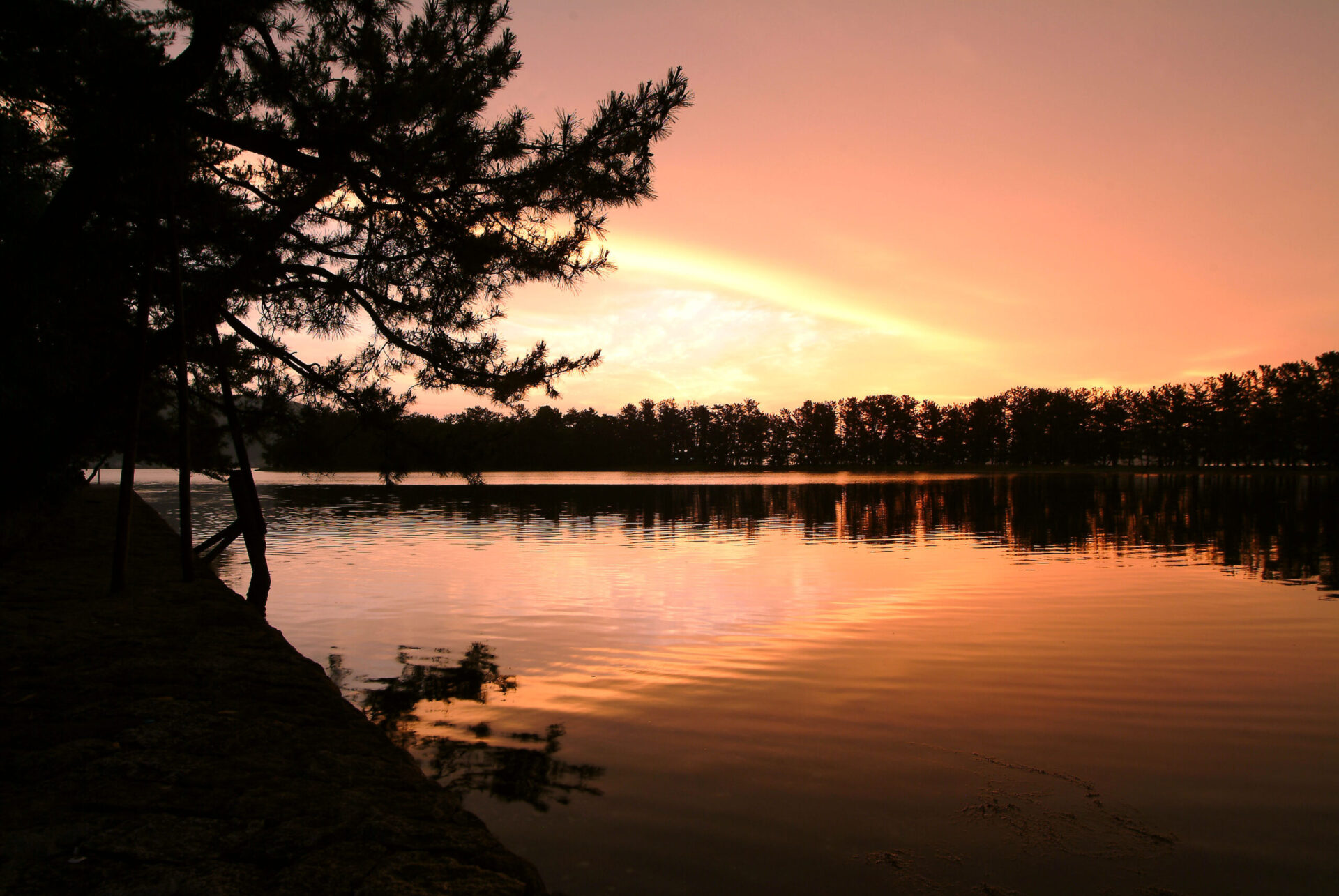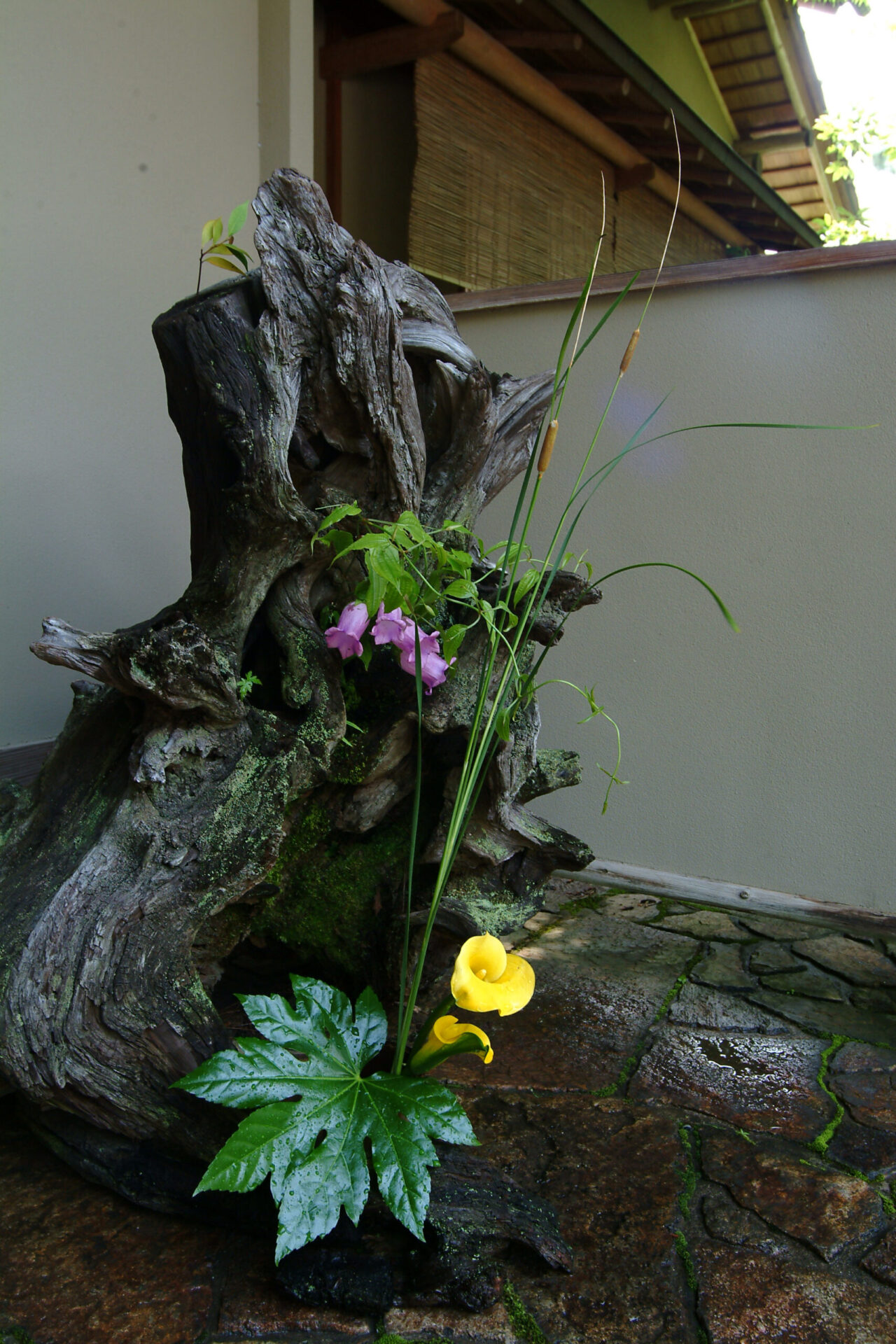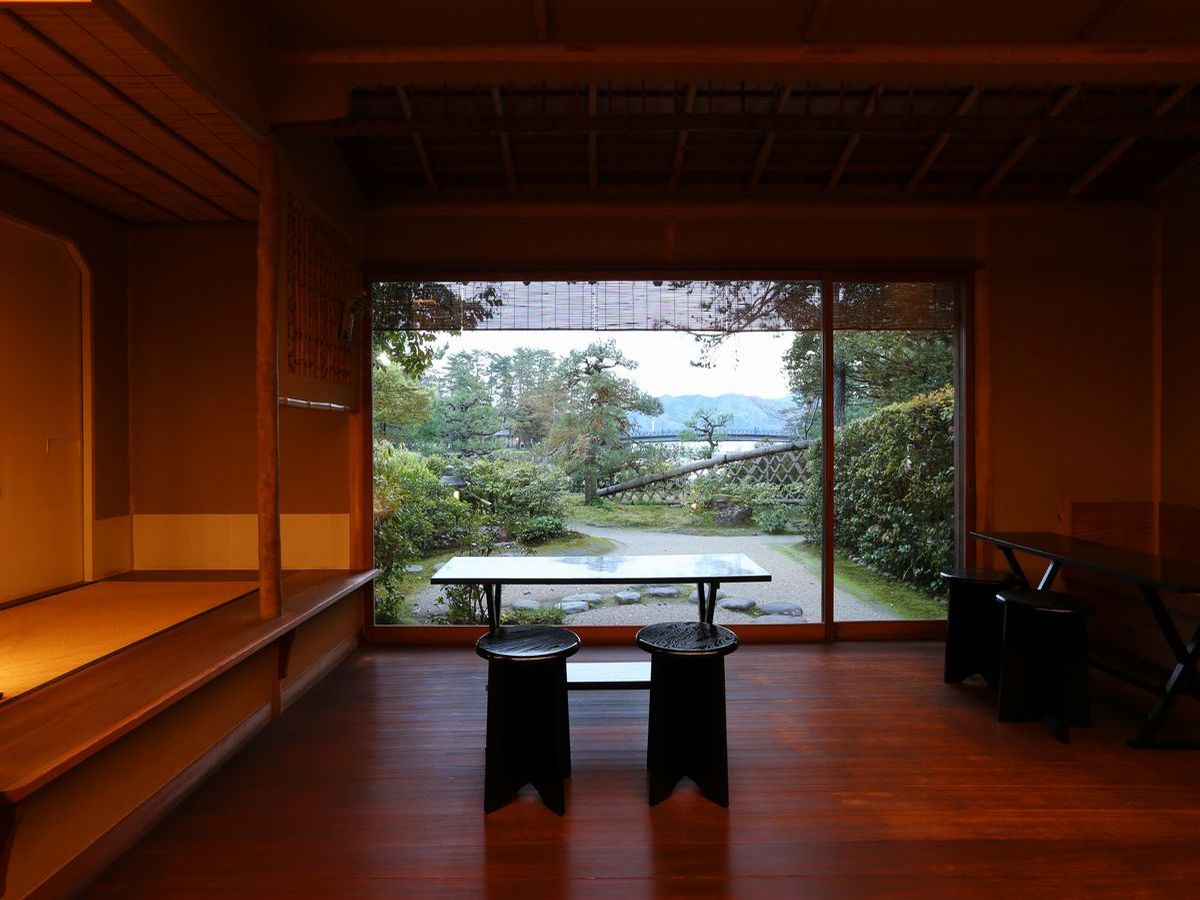 A little break and a sweet treat for a fine quality rest
Take a moment to look out over the inland sea and to enjoy some Japanese sweets from a long-established shop.
The legend of "chie no mochi" ("mochi of wisdom"), which is said to bring wisdom from Monju Bosatsu (Manjushri), is still passed down today.
"Three rooms" that we cherish
Since its establishment, the three rooms that we cherish have been an indispensable part of the inn's travel experience.
We invite you to enjoy the great quality "pause" that can only be experienced here.
Time

Engraving is extraordinary.
The ethereal time that flows loosely.

Space

Blending beautifully with the landscape.
Horizontal sukiya-zukuri style one story wooden structure.

People

We welcome you with the spirit of the tea ceremony, a once-in-a-lifetime encounter.